Reliable and Maintenance Free Bitcoin Mining
Buy the mining rigs from us or ship us your own and let us handle everything from A-Z.
Instead of spending a ton of money buying bitcoins, CREATE THEM!

Want to create bitcoins?
Buy, Mine and Partner with Us
3 Steps to get you started
We provide 24/7 security and monitoring of all rigs (1 day of downtime can drastically decrease your profits!)
We cover the rent, payroll, cooling (benefits of Canada) and data center environment to ensure maximum efficiency of your rigs and durability to keep mining as long as possible.
All rigs are covered under our comprehensive insurance against theft, water/fire damage and more…
Data Center & Co-location
3 easy steps

⦁ Ship your rigs to our Canada facility

⦁ We setup the miners in our Tier 3 Data Center and pay all setup costs. You only pay the monthly collocation cost and keep 100% of the profits from your rigs.

⦁ You remotely install mining software and manage your own digital wallet
Advantages

⦁ Our software engineers can give you FREE advice and technology that will find the right coin to mine at the right time of day to maximize profitability of your rigs
⦁ 24/7: Customer Service Maintenance, Monitoring, Cooling, Ventilation & Security
⦁ $0.05/Kwh compared to $0.12-20/Kwh in the USA. Data Center with over 25MGW and growing!
Pricing
What are my monthly data center collocation costs? (+ electric, monitoring and security)
S9
L3+
S7
50 kW or Less
50kW or More

Buy, Mine & Partner with Us

We manage everything. 50% of net profits after you received your full capital back (avg 3 months). Min Order of 10 units

 
 
$199/m
$185/m
N/A
N/A
N/A

Data Center Collocation

You ship us your rigs, keep 100% of profits and manage everything yourself and only pay the monthly data center collocation cost

 
 
$199/m
$185/m
$169
$130/m
$110/m
Contact Us
Our headquarters are in Miami but our data center is in Montreal, Quebec Canada.
Orders:
orders@erocryptomining.com
Support:
support@erocryptomining.com
Call Us:
+1-786-708-5552 (USA) – 24/7
FAQs
What is Data Collocation?
Investors Only
Guaranteed Monthly Revenue Share Model
⦁    1-year mining contract
⦁    You will receive a guaranteed return of 6-8%/month on the capital invested for up to 100% return on your capital at the end of one year.
⦁    We choose how to spend the funds and will work the capital the way we see fit to grow the mining facility and maximize mining profits.
Minimum investment: $100,000-$300,000 for 6% monthly return
OR
$300,000-$3Mil for 8% monthly return
Spots left: 10 at $300K for total capital of $3Mil (# spots adjusted depending on size of investment by investor).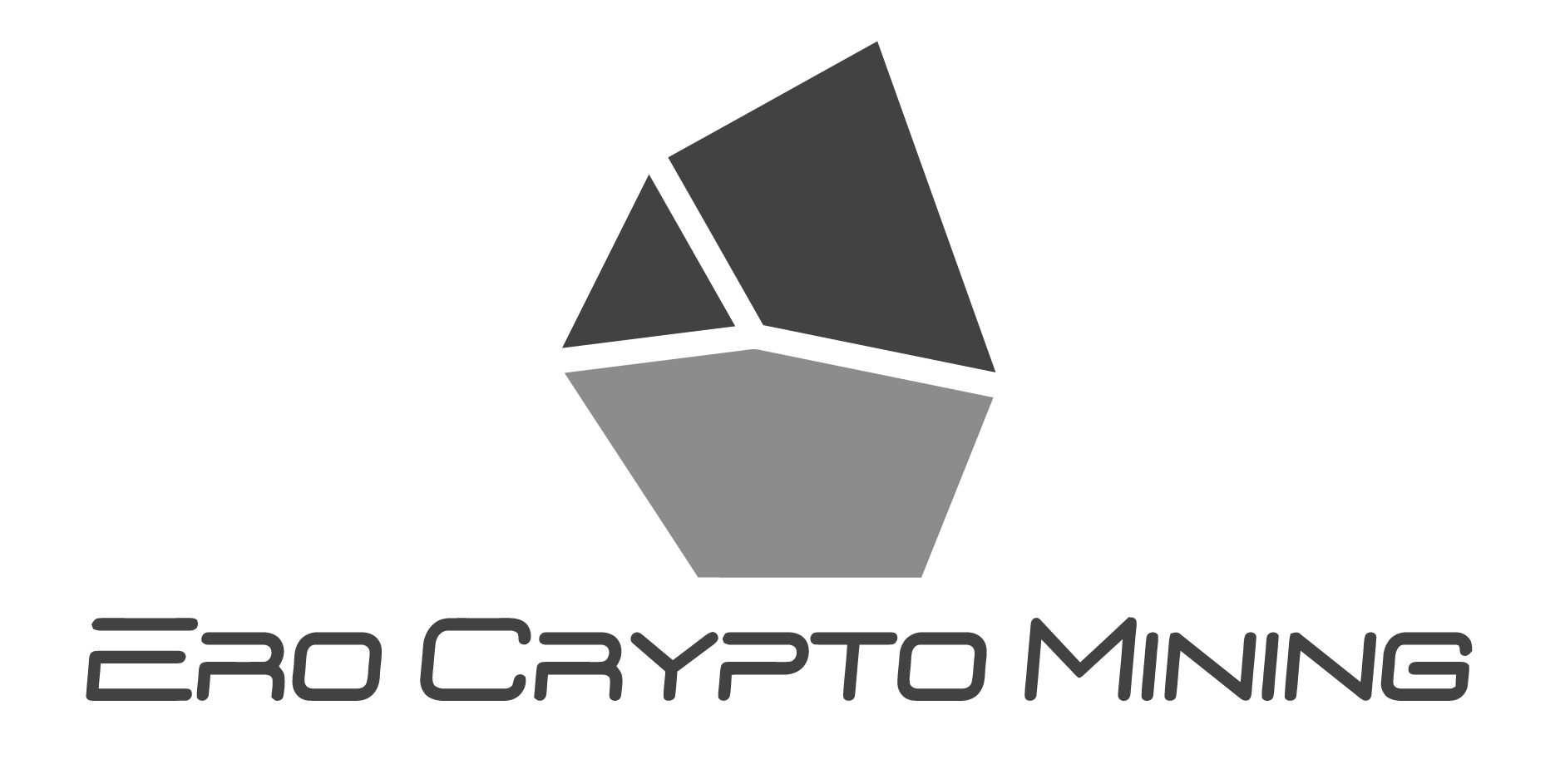 Go on, Create Your Own Bitcoins Now!